You deserve a beautiful smile. You can make your teeth look their best by visiting Anacapa Dental Art Institute.
With our variety of cosmetic and restorative services, you can get a spectacular smile makeover in Oxnard, CA. Call 805-800-8289 to discuss how we can give you a better-looking smile.
Below, we are sharing three example combinations of what you can do.
1. Crowns & Gum Recession Treatment
Many people have broken or decayed teeth along with the effects of periodontal disease. You can repair your teeth with dental crowns, and restore your healthy gumline using a technique that only requires a pinhole-sized incision.
2. Veneers & Gum Reshaping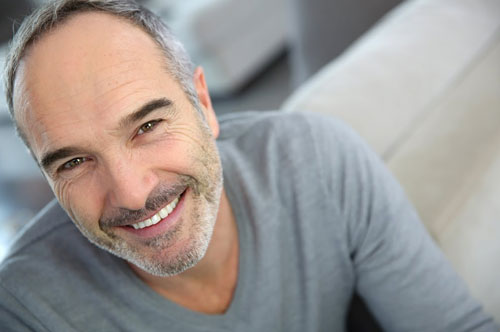 If you have a gummy smile, gum reshaping can make your teeth more visible. Veneers can conceal a variety of concerns you have about those teeth, so they look as nice as you would like.
3. Whitening & Clear Aligners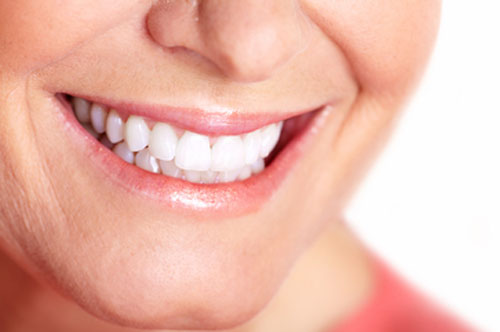 Professional whitening can improve your smile by removing deep stains. Clear aligners are a discreet orthodontic treatment that can correct problems with misaligned teeth and fix your bite issues.
These are just a few ways you could combine our services as part of your smile makeover.
Call Anacapa Dental Art Institute today at 805-800-8289 for an appointment. You can also schedule online. Let's talk about upgrading your smile.